President Riordan's Momentum Tour 2017-2018
Stories of Lives Changed: Hear Ours, Tell Yours.

On her Momentum tour, Dr. Christine M. Riordan will be traveling the country sharing the latest news about how Adelphi University's personalized approach to higher learning is transforming lives. She will be meeting with alumni, community members, future students and parents of future students as she shares progress made on our strategic plan, Momentum. Alumni will be encouraged to share their own stories about how their Adelphi education shaped their lives.
---
Join us for a Momentum Tour event in your city.
More locations and event details will be announced soon.
Online Registration Available for These Upcoming Events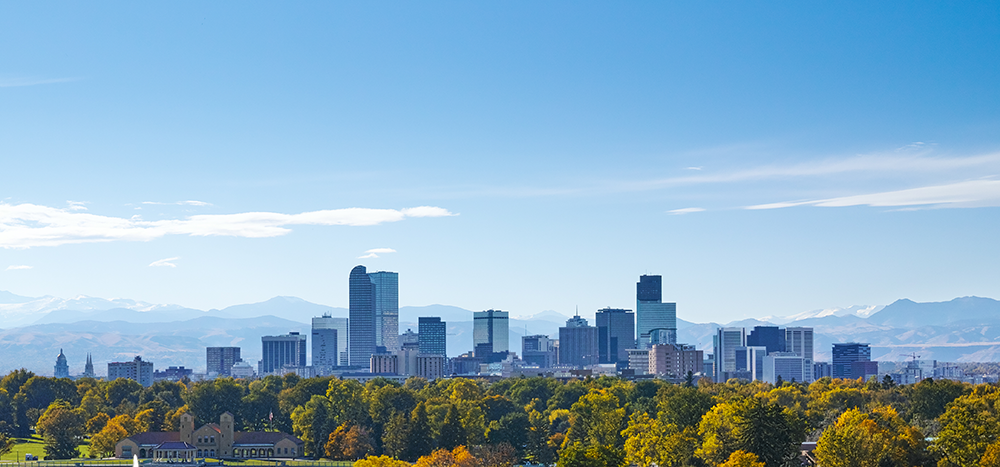 Denver, CO – May 23, 2018
» Register now
Past Tour Events and Photo Galleries
Philadelphia, PA – April 26, 2018
» View photo gallery 

---

Chicago, IL – April 18, 2018
» View photo gallery 

---

Naples, FL – March 11, 2018
» View photo gallery 

---

Palm Beach, FL – March 10, 2018
» View photo gallery 

---

Washington, DC – February 15, 2018
» View photo gallery

---

San Francisco, CA – February 2, 2018
» View photo gallery 

---

Los Angeles, CA – January 31, 2018
» View photo gallery

---

Boston, MA – January 16, 2018
» View photo gallery

---

New York City, NY – November 30, 2017
» View photo gallery

---

Atlanta, GA – November 16, 2017
» View photo gallery

---

Armonk, NY – November 14, 2017
» View photo gallery

---

St. Louis, MO – October 19, 2017
» View photo gallery

---

Garden City, NY – October 14, 2017 (Spirit Weekend)
» View photo gallery

Sag Harbor, NY – August 2017
» View photo gallery
---
For more information, please contact:
Amy Harrison
Director of Special Events and Constituent Engagement
p – 516.877.3751
e – harrison@adelphi.edu